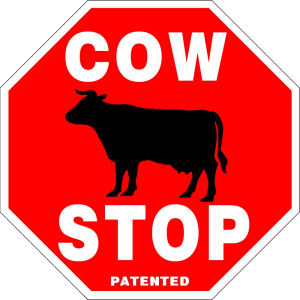 The Cow Stop is a reusable form that enables you to make as many super strong HS-20 cattle guards as you need.
Each finished Cow Stop measures 21.5″ x 6′ so you can create a 12 ft. x 7 ft. cattle guard by laying out a grid of eight side to side and front to back.
Your cost for concrete and rebar is less than $600!!
Buy One, Make More. It's Simple. And It's Only $799.00!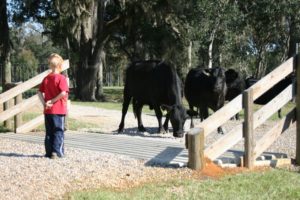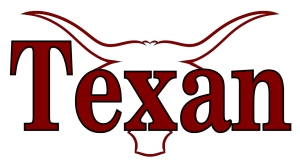 The Texan is the original place it in the ground, pour it, and you're done cattle guard. Made of tough, rigid LLDPE Polyethylene each  Texan comes with Reinforced Polymer (GFRP) rebar pre-installed because its tensile strength is twice that of steel rebar, and it is rust and corrosion proof.
Each Texan is a full 8 ft. x 6 ft. Two units will cover a gate opening up to 20 ft. wide with side wings.
Ready to put in the ground and pour! Just $1,185,00!